COMMONWEALTH CODE INSPECTION SERVICE, INC.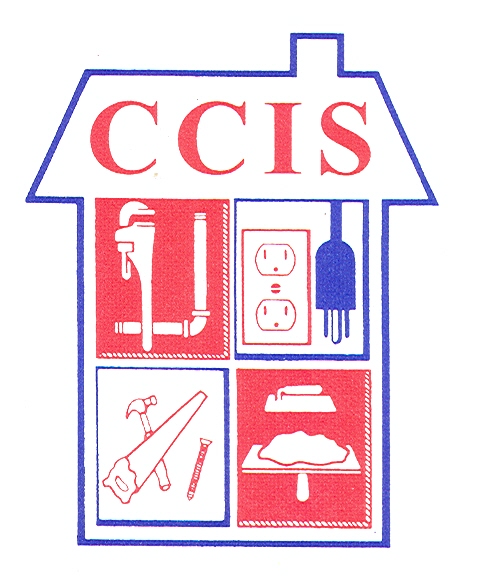 COMMONWEALTH ELECTRICAL INSPECTION SERVICE, INC.
---
Building Inspection and Electrical Inspection Service
---
MAIN OFFICE
176 Doe Run Rd.
Manheim, Pa. 17545
Phone: 717-664-2347 Fax: 717-664-4953

We are a Building and Electrical Code Services Specialist that principally serves Municipal and Power Company Code Inspection needs.
---
Serving:
---
We specialize in providing third party inspection and underwriting services to Municipalities, Power Companies and Contractors. We provide full or customized partial service programs tailored to the needs of our clients.
We provide Municipal:
Plan Review
Building Code Enforcement
Zoning Code Enforcement
Property Maintenance Code Enforcement
---
Our fields of inspection and plan review expertise include residential, commercial, and industrial:
Building
Electrical
Mechanical
Plumbing
Energy
Fire Prevention
Fire Protection
Accessibility
Elevator
Property Maintenance
BOCA, CABO, ICC, NFPA & Pennsylvania Uniform Construction Code
---
We also provide periodic inspection services for:
Swimming Pools (for Penna. Dept of Health 3 year certifications)
Industrial Surveys
Medical facility and Nursing Home surveys
School & Child Care Facility Surveys
Infrared equipment scanning
We provide experienced and certified inspectors to insure professional and prompt building and electrical inspections in New York, Pennsylvania, Delaware, Maryland, and West Virginia. We supply inspection services for full Code Enforcement Programs, Single Discipline Enforcement Programs, Special Projects, or single inspections on an "as needed" basis.
---
TOLL FREE NUMBERS
800-732-0043 Manheim, Pa. (Main Office)
800-281-6797 Plattsburg, N.Y.
800-437-5799 Mendon, N.Y.
800-233-3243 West Virginia, and Maryland
---
Member of: I.C.C., N.F.P.A., & I.A.E.I.
---